Für ein frohes neues Jahr ist es doch nie zu spät, oder? Ich wünsche dir ein gesundes, erfolgreiches und vor allem friedvolles 2023!
Das Jahr fing mit dem Silvester-Gig mit Dennis Durant auf Föhr super an! Das Wochenende gleich darauf war ich schon mit The Porthounds auf der Bühne und am 12., 13. und 14.1. habe ich mit Bun-Jon & The Big Jive in Düsseldorf, Asten (NL) und Hannover gespielt. Eine durch und durch großartige kleine Tour mit einer super eingespielten und top klingenden Band vor rappelvollen Tanzflächen!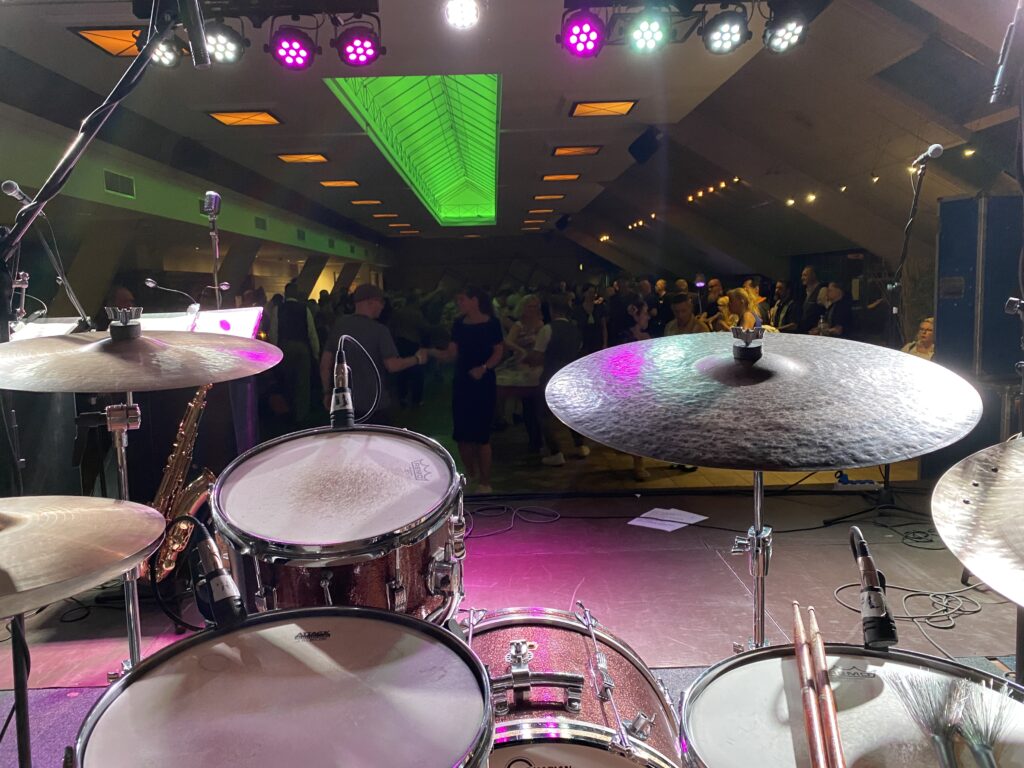 So kann das Jahr weiter gehen und wie es aussieht, wird es das auch. Ich bin unglaublich dankbar, dass die Bands, in denen ich spiele, schon jetzt für 2023 gut gebucht sind und ich auch für Projekte und Vertretungen gefragt bin.
Ein paar News müssen aber noch sein.
The Porthounds kommen langsam aber sicher immer mehr an den Start. Ende Dezember und Anfang Januar liefen wir auf Byte FM und im März geht es für eine Woche nach Tschechien und die Slowakei für eine erste Tour mit der Band.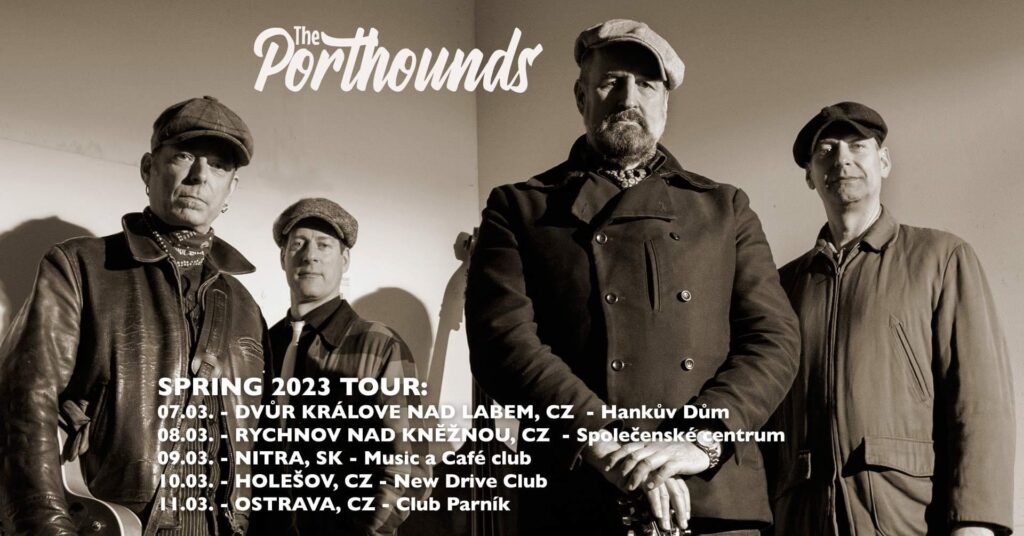 Neben sich häufenden Anfragen für Bigband-Vertretungen, die ich immer sehr gerne mache, freue ich mich, dass die SwingING. Big Band jetzt zu ihren üblichen Auftritten auch alle drei Monate in der Honigfabrik in Hamburg-Wilhelmsburg spielen wird.
Wer es noch nicht mitbekommen hat: Die Webseite meiner Hammer Schlagzeugschule ist jetzt online und ich finde, sie ist richtig gut geworden. Schaut doch mal rein und lest, was z.B. Claus Hessler über mich sagt.
Alle Details zu anstehenden Auftritten findest du wie immer unter Termine.
Stay tuned!
Matthias