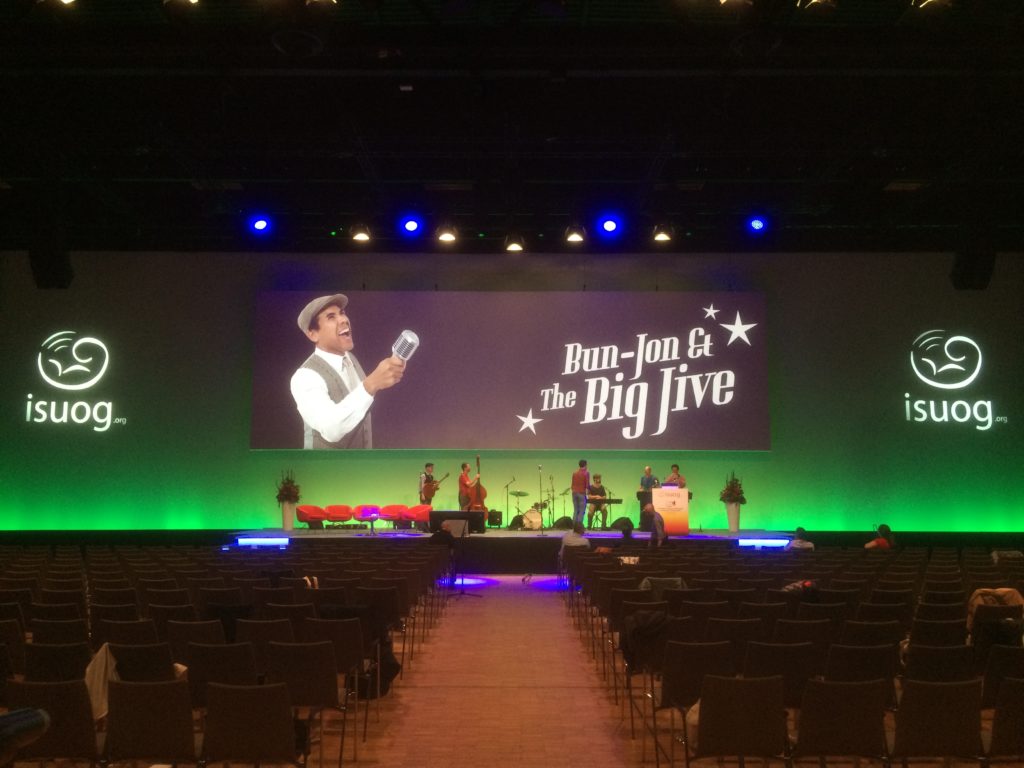 Kaum versieht man sich hat man es verpasst seine News zu aktualisieren. Wie in den
Monaten zuvor habe ich natürlich auch den ein oder anderen Gig im September gespielt. Highlights waren Konzerte mit Bun-Jon & The Big Jive beim Vintage Festival in Belgien und bei Planten un Blomen (Foto unten). Weitere Auftritte waren mit Shreveport Rhythm, Dennis Durant, Bix B Sonic und mehreren Session Bands.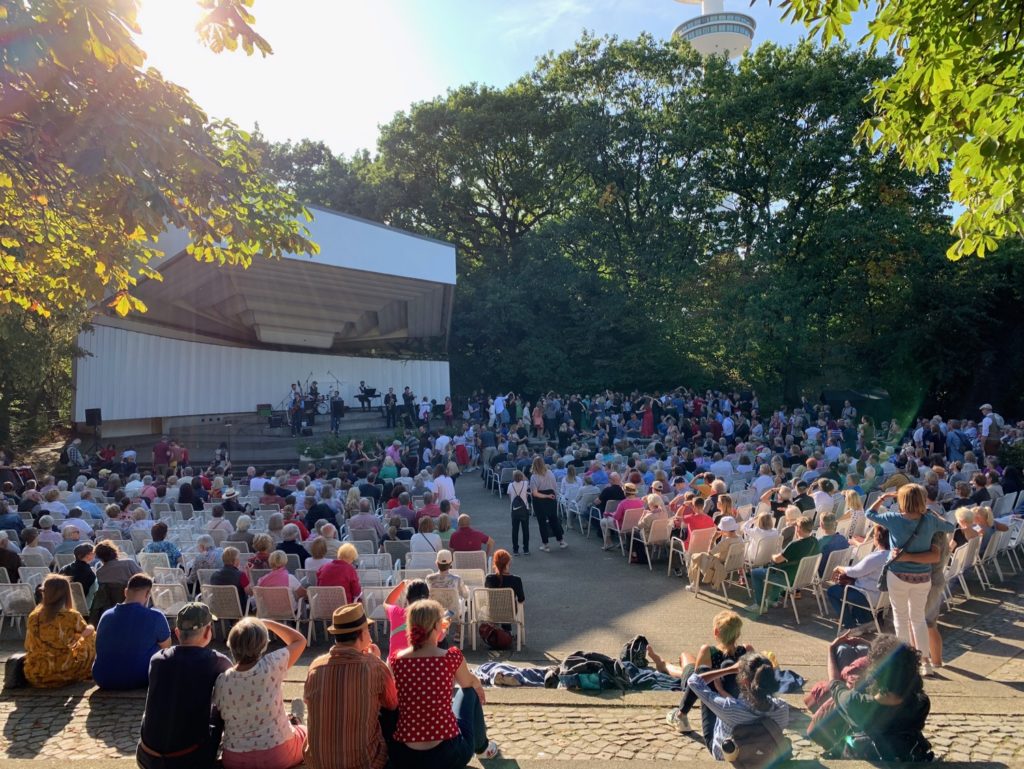 Da der Okober auch schon fast rum ist, hab ich natürlich auch in diesem Monat schon ein paar Auftritte hintermich gebracht, u.a. mit Shreveport Rhythm, Bun-Jon & The Big Jive, SwingING BigBand.
Mein Highlight im Oktober ist eine Spanien Tour mit den Bourbon Street Stompers vom
24. – 28.10. an die Costa Blanca.
Weitere Termine gibt es hier
Stay tuned
Matthias