Auch im November und Dezember bin ich wieder ordentlich unterwegs. Überwiegend mit Dennis Durant und seiner "Leise Kämpfer" Tour und mit Shreveport Rhythm. Aber auch Bun-Jon & The Big Jive ist in diesem Jahr noch einmal mit dabei.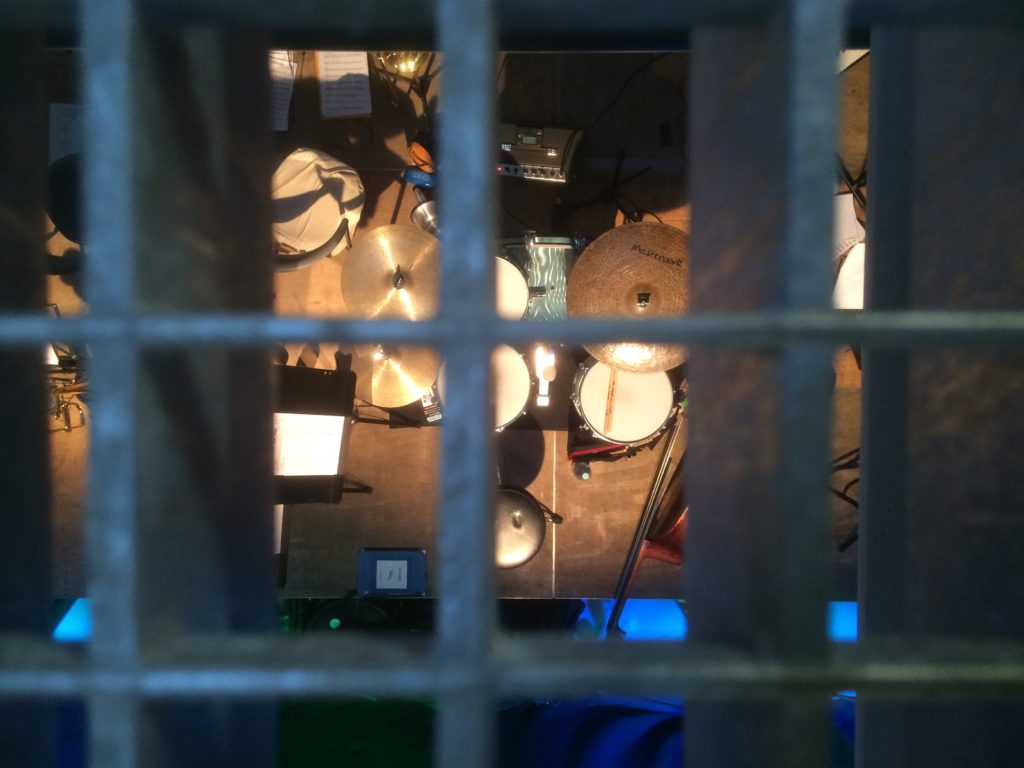 Begonnen hat der Monat 11 mit einem wunderschönen intimen Konzert mit Dennis Durant in der Weinbar Adega Nau im Portugiesenviertel in Hamburg, gefolgt von einem fulminanten Auftritt im Arosa Hotel in Travemünde. Auch die Transatlantic Big Band konnte ihren Auftritt im New Living Home in Hamburg einen großartigen Erfolg nennen.
Bevor es mit Shreveport Rhythm am 10.11.2018 wieder im Arosa Hotel zur Sache geht, spiele ich mit Jumpin' Jelly am 08.11.2018 in der Cascadas Bar. (Lindy Hop) Dancers are more than welcome!
Talkin' about dancing – Bun-Jon & The Big Jive ist dieses Jahr zum letzten Mal im IKONO Showroom in der Hafencity beim Festival "Musik in den Häusern der Stadt" zu erleben. Mit "zum letzten Mal" meine ich natürlich nur in diesem Jahr. Es stehen schon einige Termine für 2019 im Kalender. More to come!
Die "Leise Kämpfer" Tour von Dennis Durant nimmt langsam aber sicher Fahrt auf.
Die nächsten Termine sind:
16.11.2018 Cafe Book, Jesteburg
30.11.2018 Wohngeschwister, Hamburg
07.12.2018 Oxhoft Weinlager, Hamburg
Mehr im nächsten Jahr!
Aber auch mit Shreveport Rhythm ist in diesem Jahr noch gut feiern:
10.11.2018 Arosa Hotel, Travemünde
23.11.2018 Just Jazz, Rothenburg (Wümme)
24.11.2018 Cotton Club, Hamburg
08.12.2018 Nochtspeicher, Hamburg – 10 Jahre Shreveport Rhythm
14.12.2018 Cotton Club, Hamburg
31.12.2018 Arosa Hotel, Travemünde – Große Silvester Party
Details zu allen Terminen wie immer HIER
Bis hoffentlich bald bei einem Konzert deiner Wahl!
Stay Tuned
Matthias