Der Juli fing mit einem Highlight an: Bun-Jon & The Big Jive beim Firebirds Festival auf dem Schloss Trebsen, bei Leipzig. Ein, von  den Firebirds organisiertes Festival, das seinesgleichen sucht. Viele Bands, Klamotten und chice Autos, Tanz Workshops und vieles mehr, sorgte bei allen für beste Laune. Thx!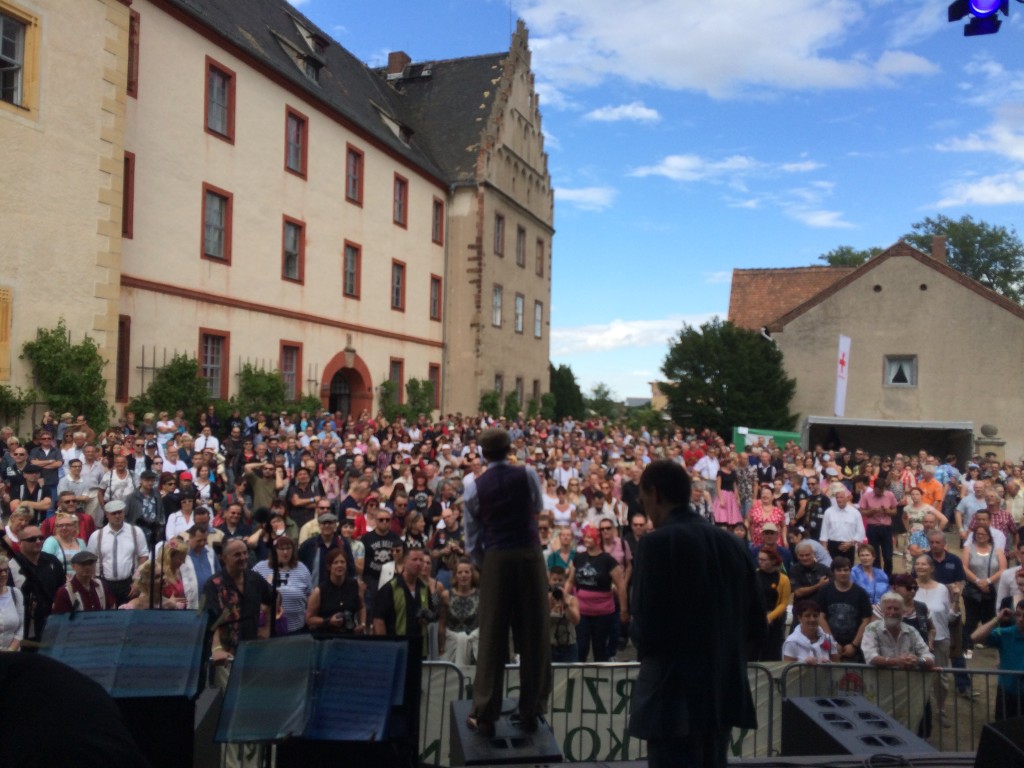 ROCKSIN spielt am 10.7. wieder für einen guten Zweck beim Nicostars Charity Ride. Es geht schon um 10 Uhr los, d.h. ihr seit zum EM-Endspiel auch wieder zuhause :-).
Montag, den 18.7. heißt es bei der SwingING Big Band der TUHH Swing, Swing, Swing! Das Konzert findet wieder im Audimax der Technischen Universität in Harburg statt. Alle Infos hierzu auf dem Flyer: TU GoesMusic SwingING Flyer Sommer '16
Bun-Jon & The Big Jive sind das nächste mal am 31.7. bei der Travemünder Woche zu sehen und hören. Auch das wird ein Fest! Ganz am Rande bemerkt, lasse ich mich gerne auf ein seglerisches Fachgespreche ein ;-).
Stay tuned and show up
Matthias