Die ersten Konzerte sind gespielt und auch sonst hat sich schon viel für das kommende Jahr ergeben. Z.B. spiele ich Down Under. Aber first things first.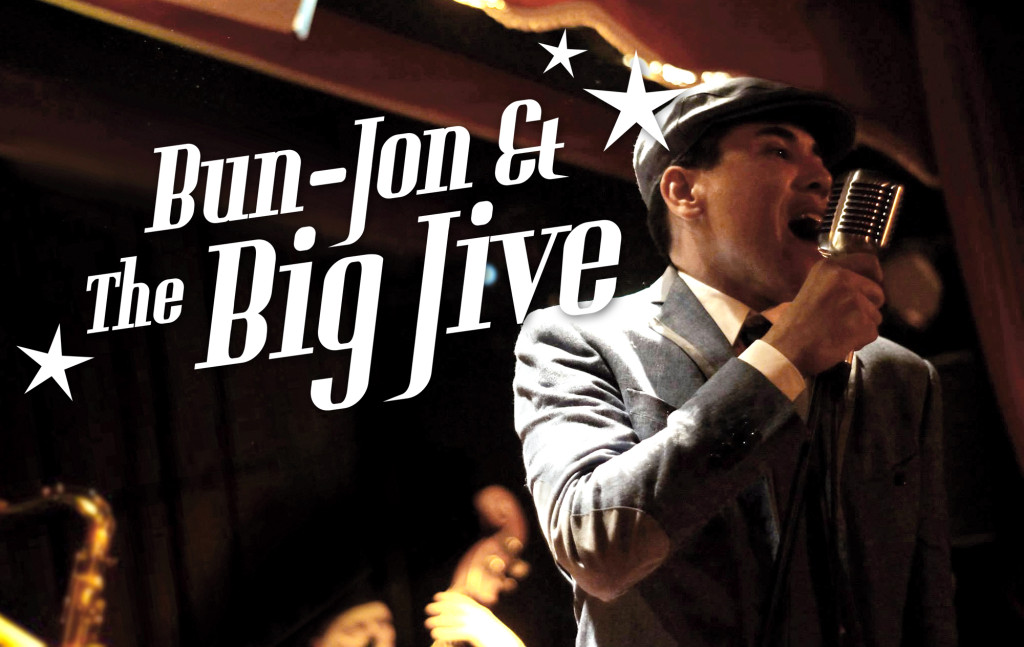 HOT NEWS: Ich bin der neue Schlagzeuger von Bun-Jon & The Big Jive. Mein Konzertdebüt habe ich am 22.01. in Kisdorf vor ca. 200 begeisterten Zuhörern und Tänzern gespielt. Viele weitere schöne Konzerte werden folgen. Unter anderem steht schon ein Konzert beim Hamburger Hafengeburtstag fest, sowie Auftritte bei Lindy Hop Festivals in England und Frankreich.
HOT and NEW ist auch die EP 'three' von ROCKSIN. Ich habe zwar nicht auf dem Album gespielt, werde aber das Release Konzert am 30.01. im Kukuun auf der Hamburger Reeperbahn spielen. Das Video zu 'Devil or Angel' feat. Chris Harms von Lord of the Lost hat es in anderthalb Monaten auf über 8000 Views gebracht. Tickets für das Konzert bekommt Ihr im Rocksinshop. Neben dem Release stehen aber auch schon ein paar weitere schöne Termine für dieses Jahr fest. Da wären zum Beispiel die American Car Convention in Essen oder die Harley Days in Hamburg. More to come!
Shreveport Rhythm macht Babypause, wenn man das so nennen kann, denn wir sind trotzdem jeden Monat, oft sogar mehrmals, irgendwo zu sehen und hören. Neben den üblichen Verdächtigen, wie z.B. unserem Heimathafen, dem Cotton Club, sind wir u.a. auch wieder bei der Düsseldorfer Jazz Rally. Weitere Termine sind zu erwarten.
Auch wenn Miss & The Mojos überwiegend Firmen- und Privatevents spielt, freuen wir uns schon jetzt über vermehrte Anfragen und Buchungen in 2016.
Sicherlich eines der Jahreshighlights sind meine 3 Auftritte mit Dennis Durant & Band auf der MS Europa im Februar, während diese von Sydney, Australien, mit Zwischenstopps nach Auckland, Neuseeland, schippert. Gleichzeitig auch meine erste Erfahrung auf einem Kreuzfahrtschiff. Ich bin gespannt!
Weitere Termine findet Ihr hier –> Termine
Stay Tuned
Matt