Der März ist da und die Bun-Jon & The Big Jive Saison beginnt. Leider direkt mit einer schlechten Nachricht. Das Jazz-Festival auf Schloss Staufenberg in Durbach muß leider wegen des Coronavirus verschoben werden. Ein neuer Termin wurde noch nicht gefunden, aber ich halte euch auf dem laufenden.
Die gute Nachricht ist am Donnerstag, der 12.03. wird nichts abgesagt, es wird getanzt! Bun-Jon & The Big Jive spielen in der Cascadas Bar.
Weitere Termine mit Bun-Jon & The Big Jive sind der 23.04 in der Zinnschmelze und der 25.04. beim Festival Rock'n'Boogie in Frankreich.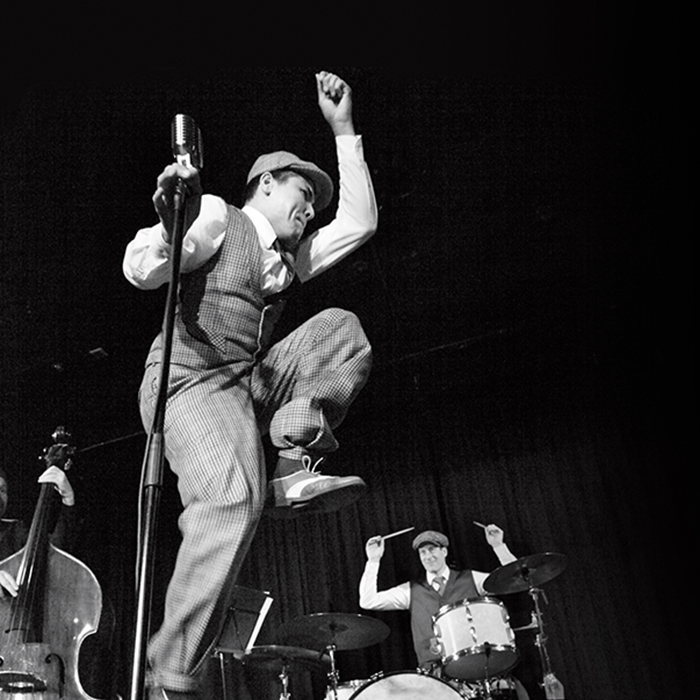 Eine ganz besondere Veranstaltung findet am 19.03. im Stadtrestaurant im Hotel Reichshof statt. Es spielen Dennis Durant mit seiner Band und Shreveport Rhythm. Die Unplugged-Reihe von Dennis Durant war im letzten Jahr nicht ohne Grund an allen drei Terminen ausverkauft. Exzellentes Essen, hervorragende Getränke und hochkarätige Musiker und Bands, gepaart mit Service, Charme und Entertainment – mehr geht nicht. Tickets gibt es HIER
Shreveport Rhythm ist ausserdem am 28.03. wieder im Cotton Club und wie jedes Jahr natürlich auch wieder beim Swing in den Mai am 30.04. in den Mozartsälen.
Am 04.04. begleiten wir mit Jumpin Jelly den Zinnechor im Goldbekhaus und
MadMenRock spielen am 20.03. und am 03.04. im Drafthouse.
Mir wurde zudem die Ehre zu teil, am 28.03. beim Wettbewerb Jugend
musiziert, in der Landesjury zu sitzen. Ich freue mich viele neue Talente zu hören!
Da muß doch was dabei sein! Details zu den Terminen gibt es HIER
Stay Tuned
Matthias