Über den Sommer hatte ich haufenweise Auftritte mit den üblichen Verdächtigen: Dennis Durant, Shreveport Rhythm, Bun-Jon & The Big Jive, The Porthounds, SwingING. Big Band und neu auch mit The Sazerac Swingers. Meine Hammer Schlagzeugschule wächst weiter mit tollen Schülern und langsam füllt sich auch der Kalender für 2024.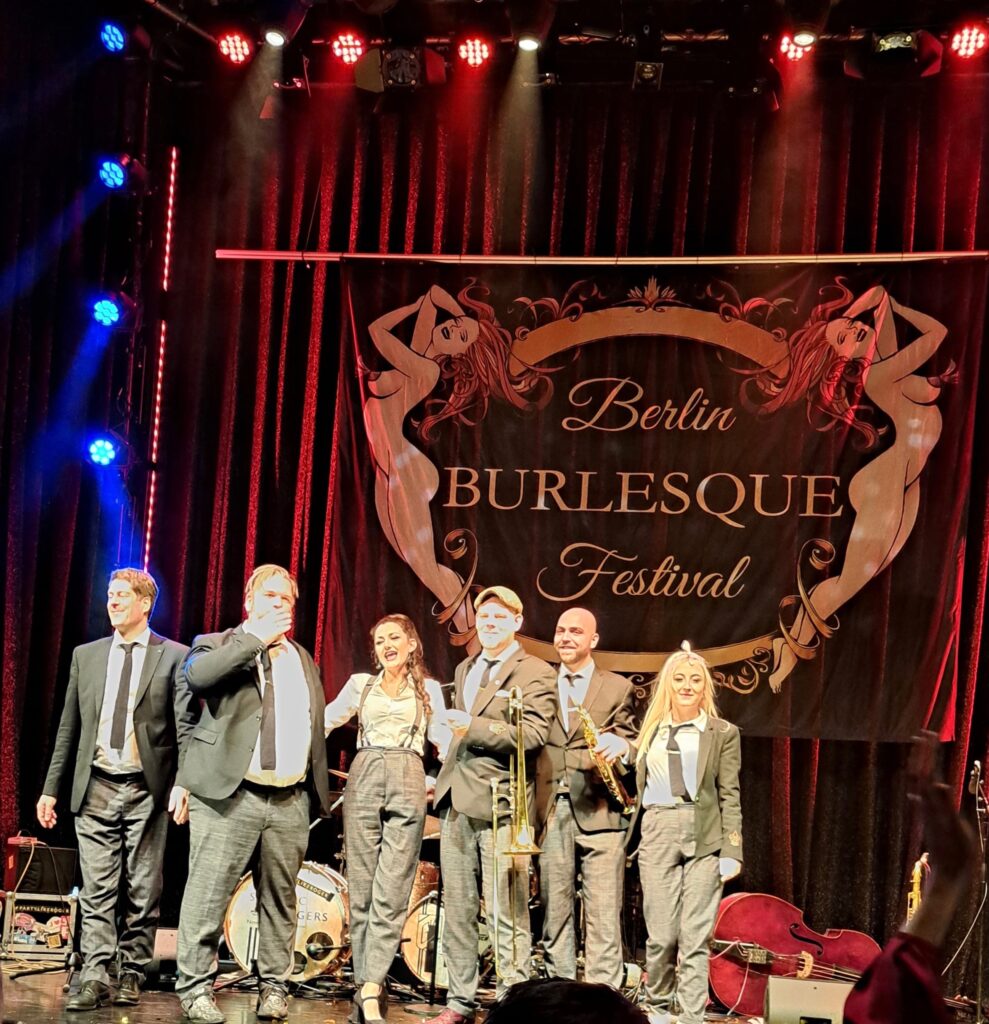 Weil einfach jeder Auftritt ein Highlight ist, stelle ich hier kurz gebündelt vor, was dieses Jahr noch ansteht:
Am 2.11. spielen endlich wieder The Porthounds in Hamburg. Lasst uns den Hafenbahnhof voll machen und kräftig feiern!
Der 3.11. und 15.12. ist für Shreveport Rhythm im Cotton Club reserviert. Am 2.12. ist Shreveport Rhythm in Kiel beim Jazz & Friends eingeladen und am 8.12. spielen wir endlich mal wieder bei den Jazzfreunden in Wildeshausen. Nachdem ich häufiger vertreten werden musste, freue ich mich jetzt umso mehr auf diese Auftritte.
Am 11.11. spielt Bun-Jon & The Big Jive bei The Orange Room im Ernst-Reuter-Saal in Berlin und am 17.11. im Cotton Club. Im Dezember spielen wir am 16.12. in Dortmund zum Rockin' Around The Christmas Tree, am 17.12. in Hannover zum Tea dance und am 29.12. im Goldbekhaus in Hamburg.
Die SwingING. Big Band spielt am 11.12. den Jahresabschluss in der Honig Fabrik in Hamburg-Wilhelmsburg.
Der Montag vor Weihnachten, 18.12., ist wie jedes Jahr für die Papa Tom's Lamentation Jazzband im Cotton Club reserviert. Ich freue mich schon jetzt auf die Band um Norbert Susemihl und Thomas L'Etienne!
Last but not least lässt es Dennis Durant & Band an Silvester wieder im Hotel Upstalboom in Wyk auf Föhr ordentlich krachen!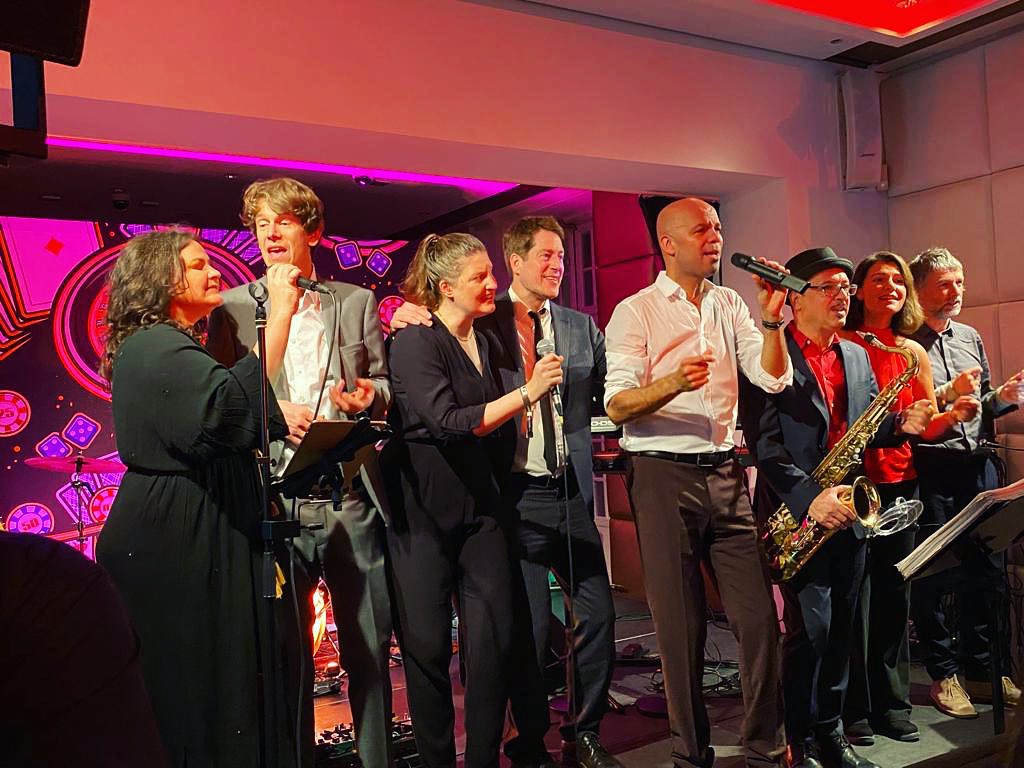 Ich freue mich dich zu treffen!
Stay Tuned
Matthias