Es scheint als würde Corona dazu führen, dass von Oktober bis März eher wenige Auftritte stattfinden, aber dafür von April bis September doppelt so viele – sei's drum. Wer mit mir auf Facebook verbandelt ist, weiß, dass ich gerade wieder gut zu tun habe und das es auch wieder neues in den Startlöchern gibt.
The Porthounds veröffentlichen am 4.7. ihr gleichnamiges Debütalbum. Die CD Release Party folgt am 6.7. im Hafenbahnhof.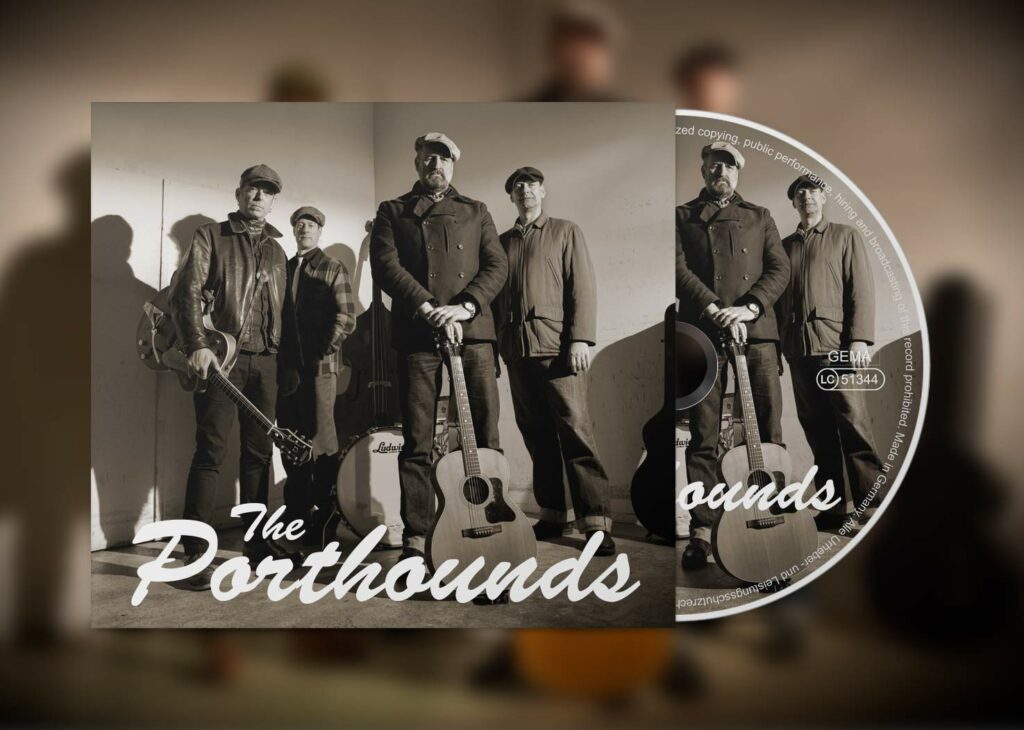 Dennis Durant & Band liefert in unbestechlicher Qualität ab. Kein Wunder, das Line-Up liest sich wie das Who is Who der Hamburger Musikszene: Tim Spohn, Gerd Bauder, Merih Aktoprak, Ann Eckert, Paulo Pereira, und last but not least Mimi Schell. Nach dem fulminaten Auftritt auf der Holstenköste in Neumünster kam noch am selben Abend die Einladung zur Kieler Woche!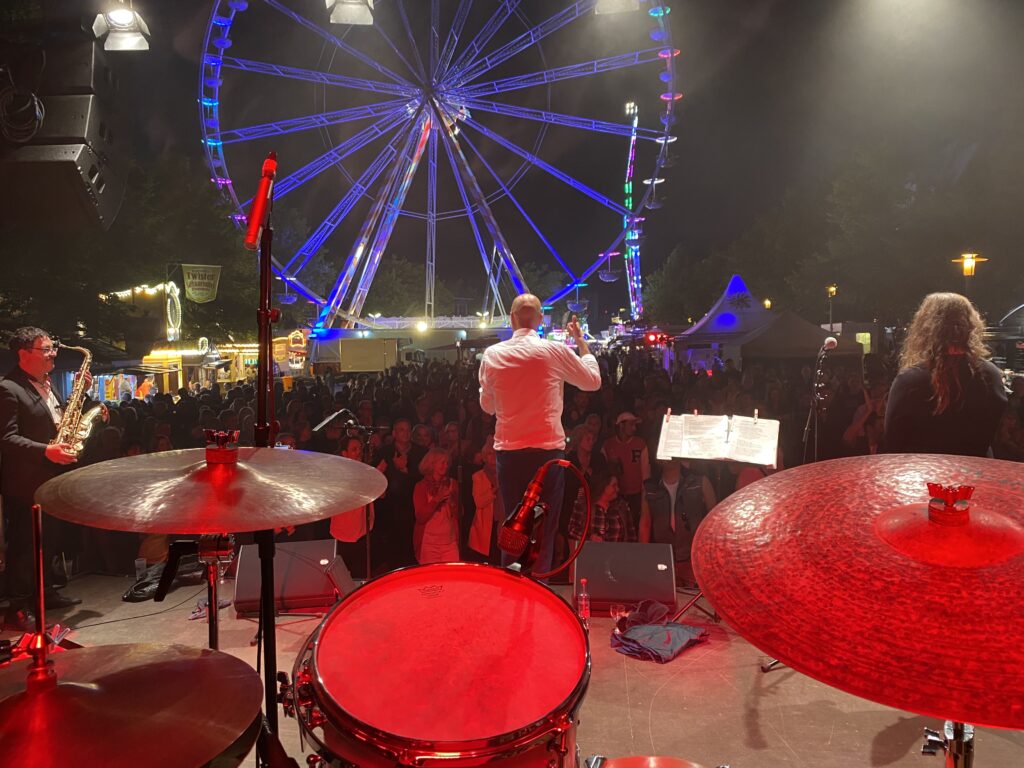 Aber nicht nur The Porthounds und Dennis Durant sind am Start, auch Bun-Jon & The Big Jive,
Shreveport Rhythm und Braun's Chocolate sind vieler Orts zu sehen und hören.
Check die Termine, ich freue mich dich zu sehen!
Stay tuned & healthy,
Matthias